Good News:
We are resuming Public Hours on Saturday from 1:00 - 4:00 p.m. To better serve you, please contact us if you have a specific research request. Hope to see you soon.
WHAT'S HAPPENING AT OTHER HISTORICAL SOCIETIES?


New & Upcoming Projects
Here are a few projects our volunteers are working on.  If you are willing or interested to help with any, or learn more about them, please contact us!
RHS on VPR
Vermont Public Radio interviews Rutland Historical Society about our work to share Rutland's history.
Updates in our Image Galleries
Click the album below to view new additions to our online Image Gallery.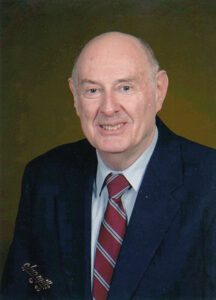 In Fond Memory
James S. Davidson
November 11, 1931  -  May 7, 2023