Our Volunteers work hard, learn a lot and have fun doing things they enjoy. We are always looking for people to work with us in a variety of ways by sharing their time and expertise. We hope you can join us!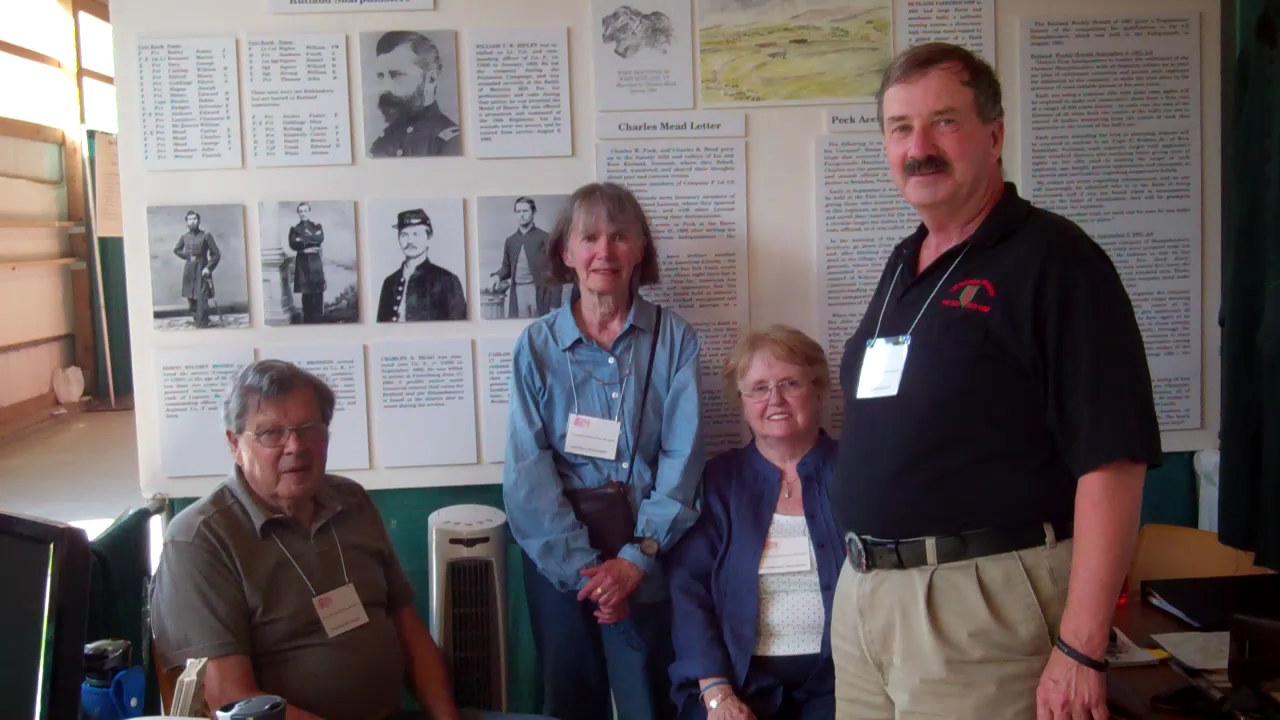 Here are just a few ways you can get involved. If you are interested, please submit the form provided below. We look forward to meeting you!
Become a welcomer or host at the Society
Host, be a guest, and/or produce some of our television programs
Become one of our authors – write a Quarterly
Help improve, clean, or maintain our building and grounds
Process & catalog: artifacts, books, and archival material
Promote Society membership
Help develop & maintain our website and social media platforms
Help plan & organize programs on historical topics
Help with parades & community events
Design & implement exhibits
Assist with research requests
Assist with Society mailings
Serve on a committee or as a board member
Community outreach
Assist with our technology
Digitization (scanning photos & documents)
Thank you for your interest in volunteering!  Please complete this brief form so that we can team you up with our other volunteers.