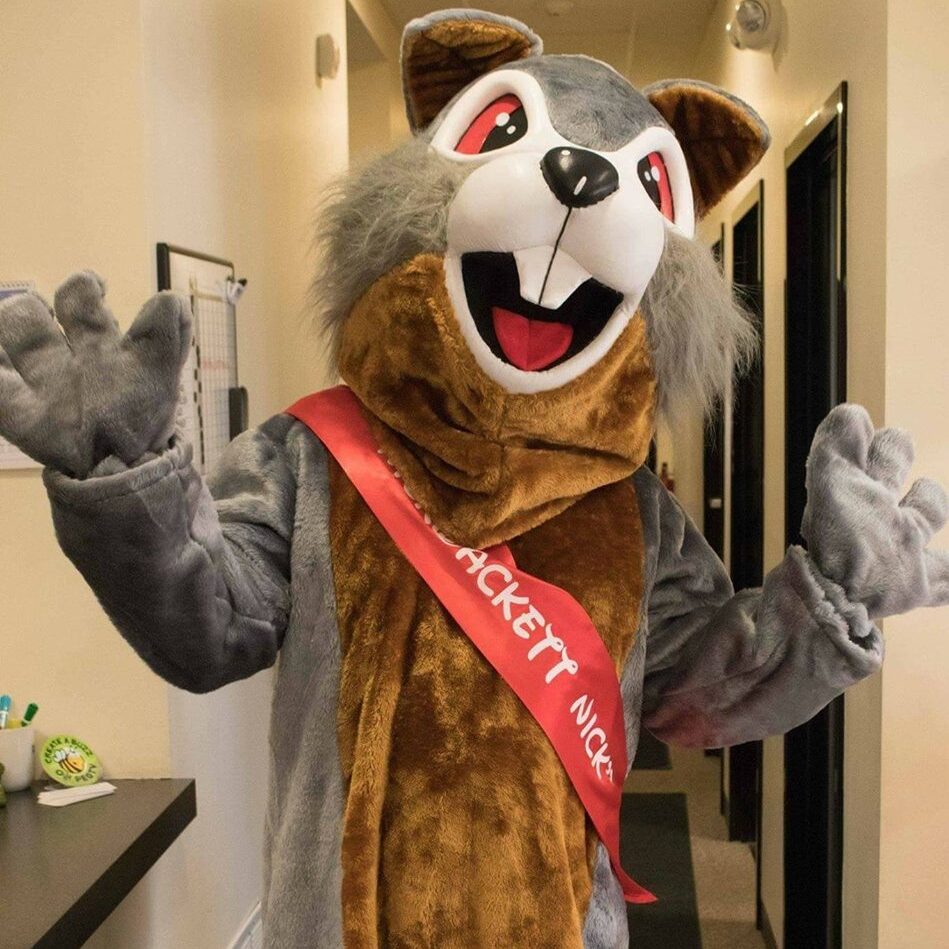 Attend a Meeting!
Our board meetings are generally scheduled the 2nd Tuesday of each month at 5:30 pm. They are open to the public!
Join our Board!
Contact us if you are interested in serving as a Director or an Officer! 
 Officers
Barbara Giffin - President
Doreen McCullough - Vice President
Corey Kennedy - Secretary
Randy Brown-  Treasurer
Scott Kaufman- Board Chair
Directors
        Tom Carpenter (2022-2024)
Bill Lucci (2022-2024)
                Ron Hemenway (2022-2024) 
Carolynn Ranftle (2021-2023)
Susan Carroll (2021-2023)
Curator
Jim Davidson (ex officio)
Historian
Mary Segale
 

Membership Secretary
Liz Noyes
Collections Committee
organizes, archives, and maintains our variety of ever growing collections.
Our Collections Team
Ron Hemenway, chair
Susan Carroll
Jim Davidson
Clifford Giffin
Ron Grover
Scott Kaufman
Allan W. Kennedy
Corey Kennedy
Elizabeth Noyes
Carolynn Ranftle
Fred Remington
Chello Taravella
Disaster Recovery
plans and implements processes and procedures in the event of a disaster.
Our Disaster Prep Team
Tom Carpenter
Jim Davidson
Carolynn Ranftle